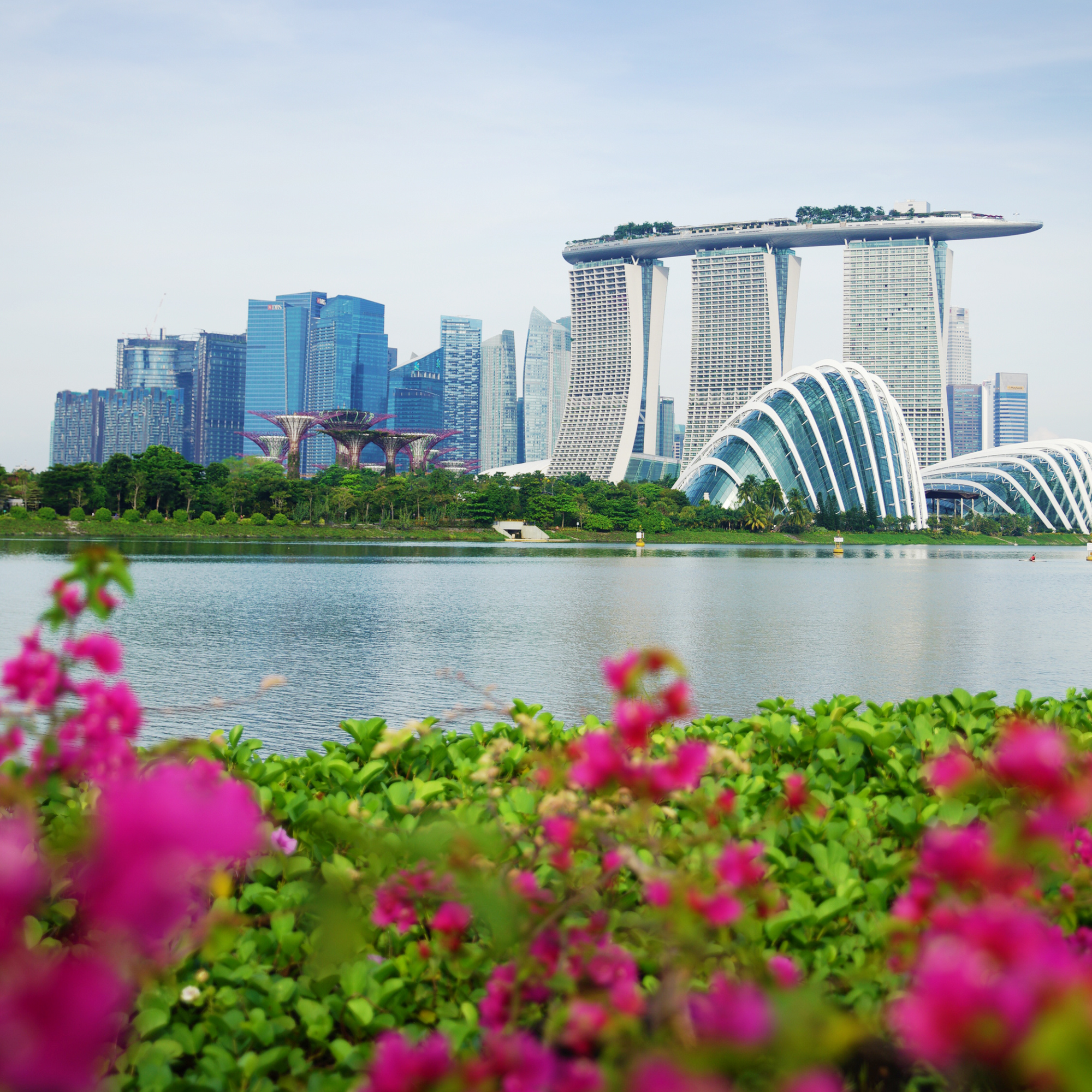 Travel
From iconic landmarks and attractions, to amazing shopping options and local souvenirs, this guide has something for everyone. This article is the ideal guide for travellers looking to get a taste of Singapore. Whether you're here to explore the culture and history or just looking for an unforgettable shopping experience.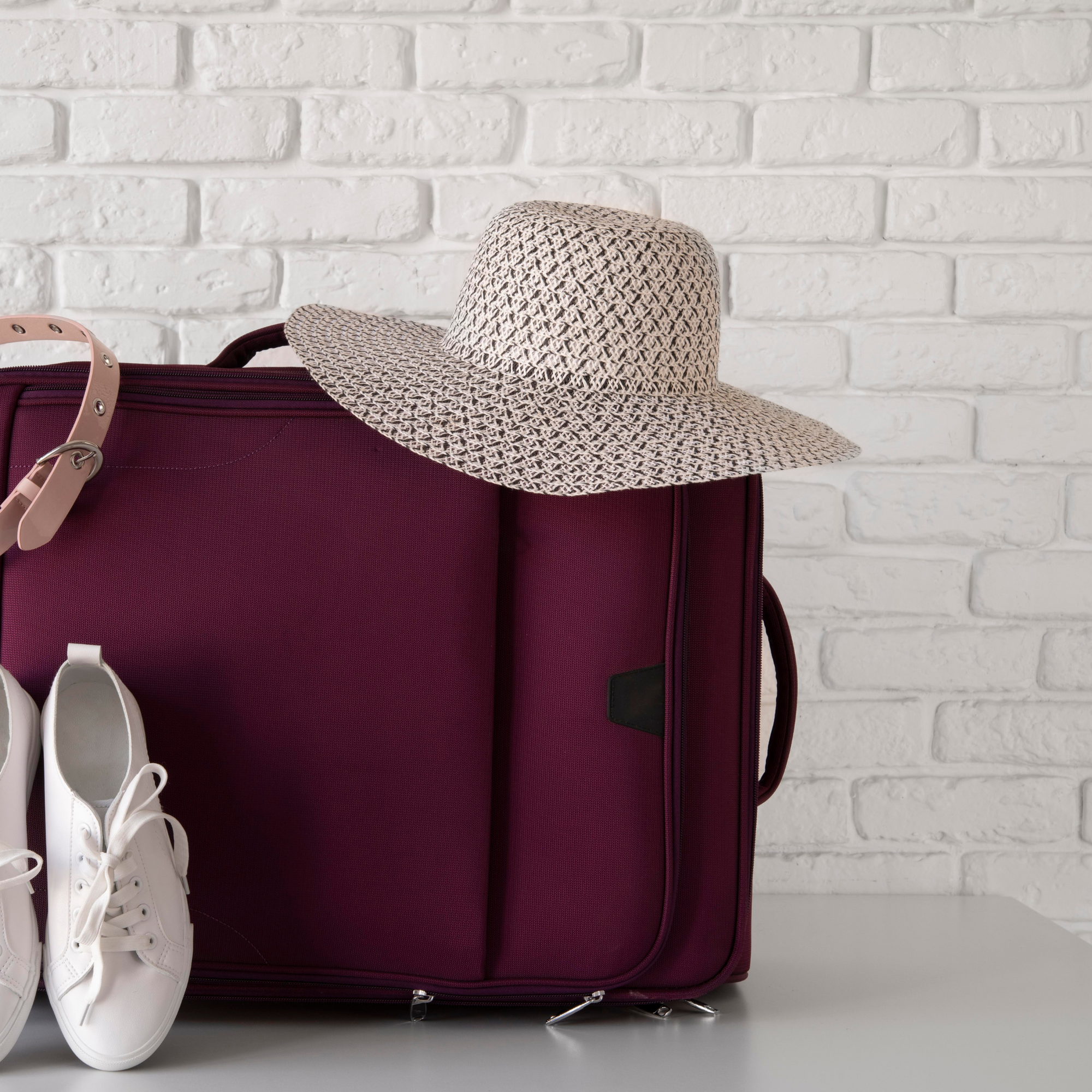 Travel
The perfect holiday outfits lie where style, comfort, and versatility intersect. With a wardrobe that has these values at its core, dressing up on vacation becomes effortless and fun!
Travel
Cotton pyjamas are known for offering comfort and breathability to induce a good night sleep. Here's why you need comfy nightwear for your travels.