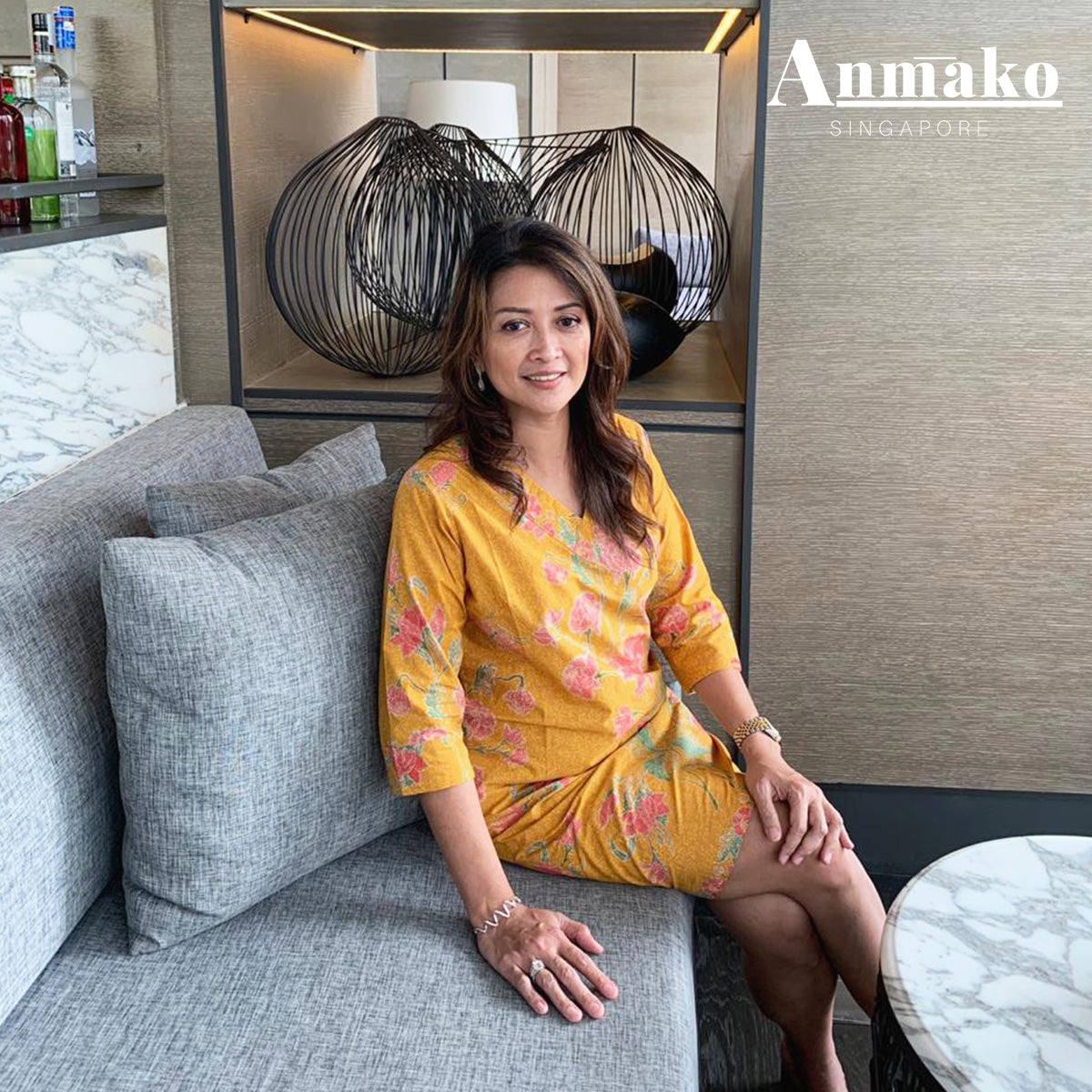 Gift
Batik, with its intricate patterns and rich history, has long been cherished as a symbol of heritage and craftsmanship. In this article, we delve into the world of batik gifts and explore how they can make the special lady in your life feel truly cherished and appreciated. Keep reading on to learn and discover more!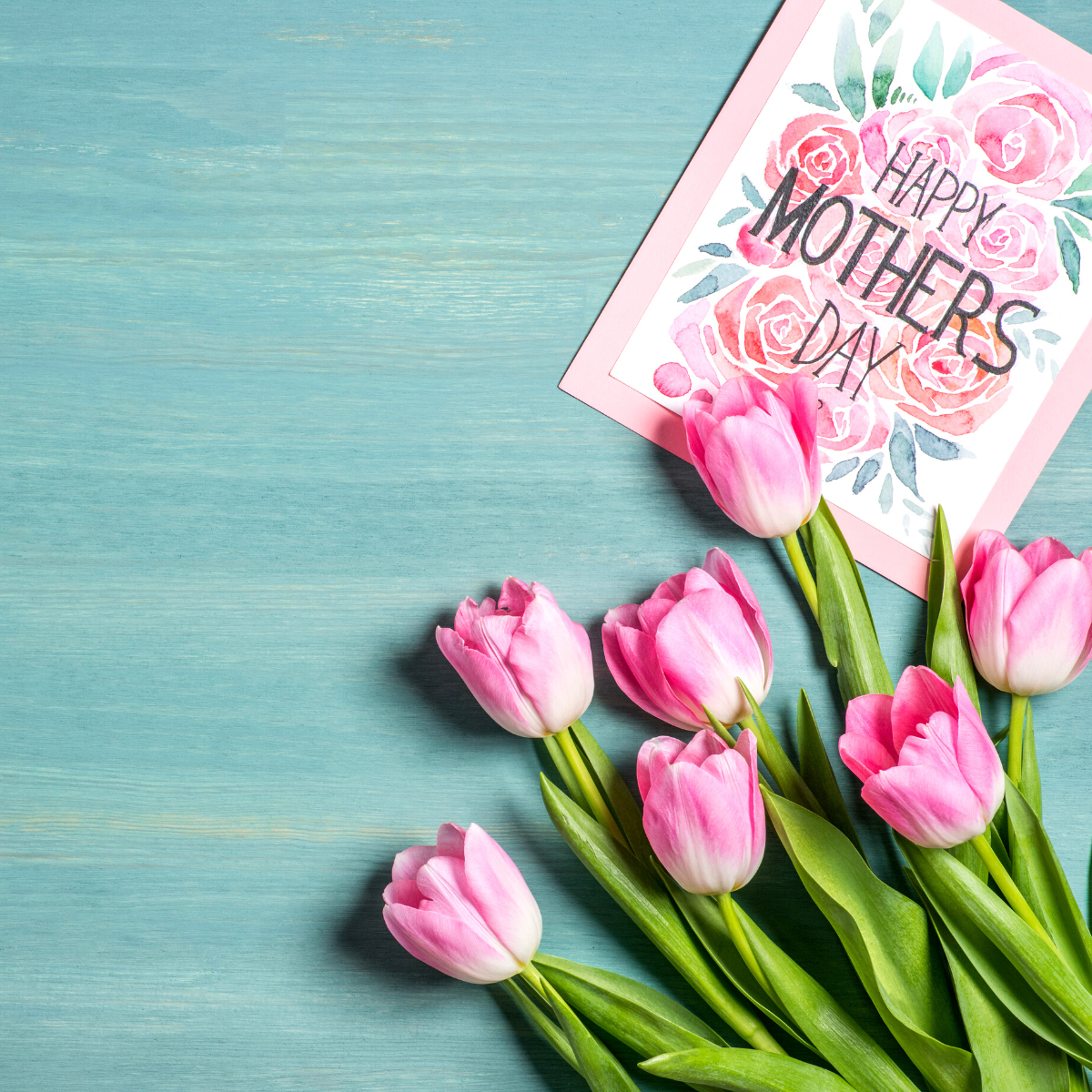 Gift
This Mother's Day, make valuable memories with your mother instead of just giving gifts. A day at the museum, a staycation, or a relaxing movie night at home could be the perfect way to show your love. Express your gratitude, and remember to appreciate the women in your life every day, not just on special occasions.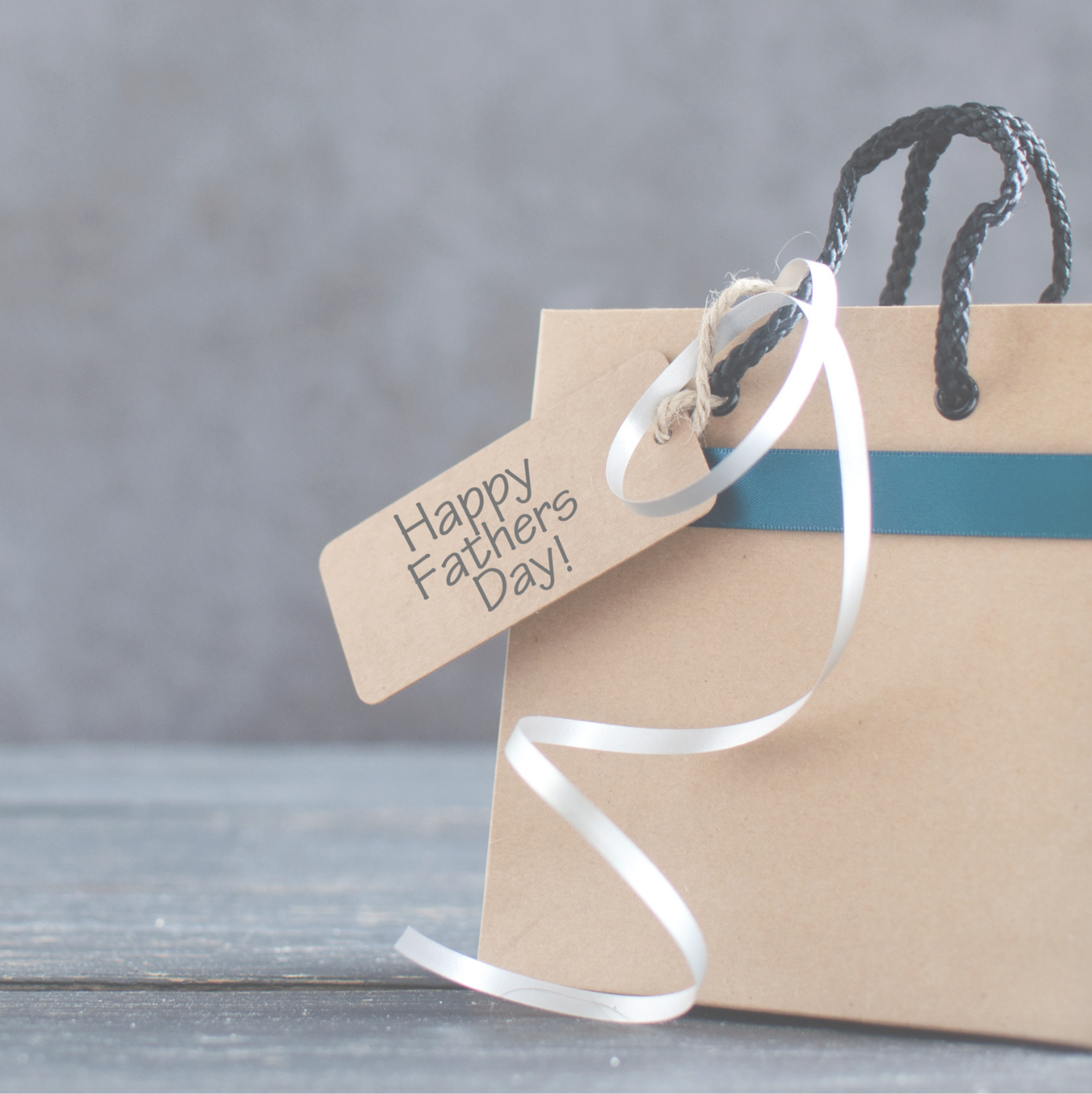 Gift
If you're looking for a gift that is both meaningful and personalised for this Father's Day, Batik clothing fits the bill. Handmade in Indonesia, these one-of-a-kind gifts are unique & artisanally crafted to be versatile and comfortable for casual wear or for a style up. Read more.